Here are some best games like GTA 5 or open world games. That you can play on android mobile phones easily and it is fun to play and get excited.
1.Gangstar Vegas: World of Crime
SPECS:
Its bsically a 3D game you can find on google play store for free. It can run in 2 Gb Ram Mobile Phones . Its Graphics are not much better but its under 50 MB space.Gangster Vesgas is an open world game action adventure game by gamgster series developed by gameloft and published by game loft.
2.

Payback 2 - The Battle Sandbox
The Battle Sandbox is an action video game developed and published by Apex Designs Entertainment Ltd, and is a remake of, or sequel to the original Payback. It was first released on October 4, 2012 for iOS, and became free to play in 2013. It is also now also available on Android since October 10, 2014
Gunshot City
is an open world action game that offers you the freedom to play the way you like. Whether you play by the rules or against them you chose how to earn your money. You can become a criminal and fight against rival gangs or you can do normal jobs to earn some extra cash.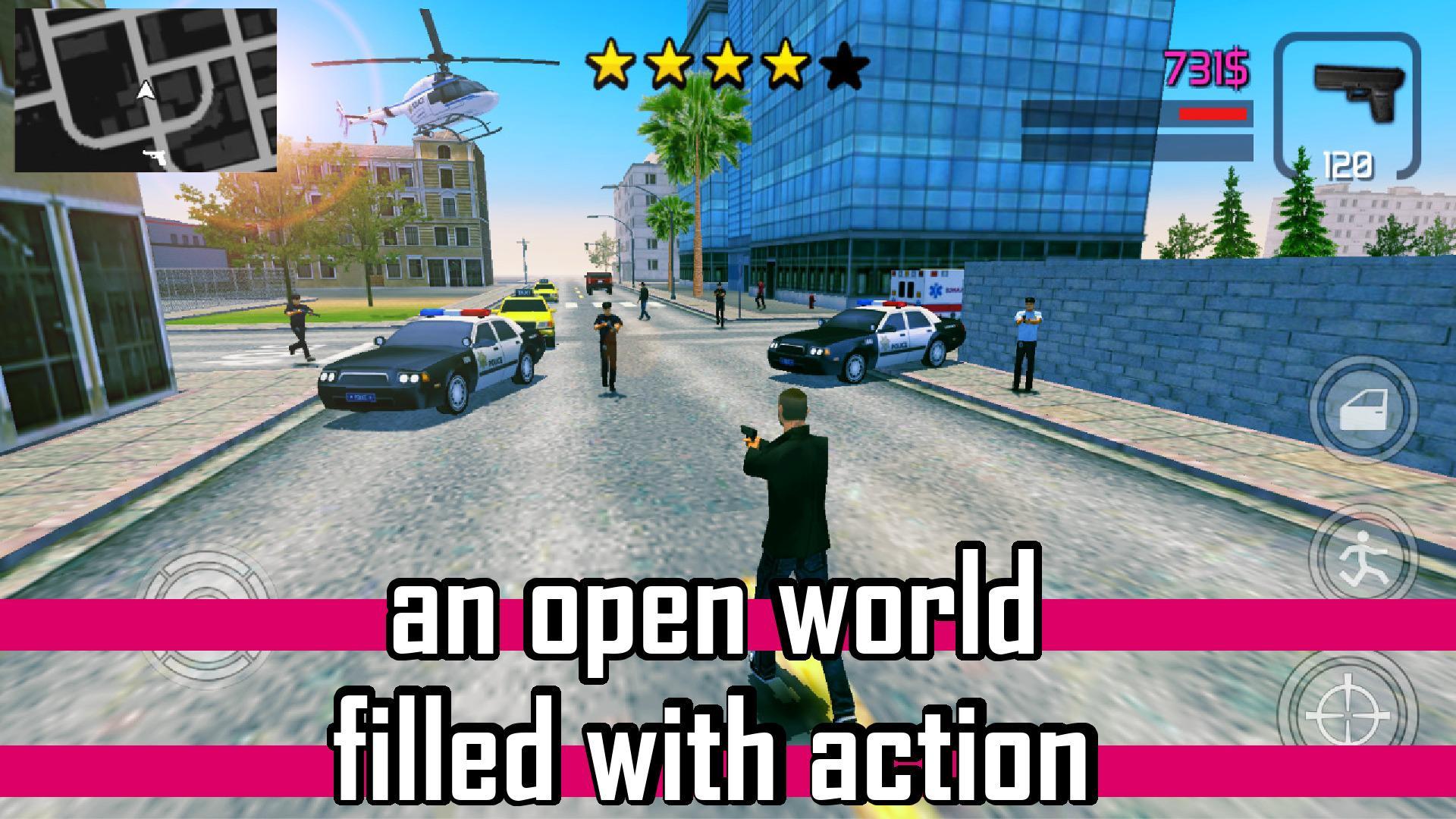 Image credit to Apkpure
4.Los Angeles Crimes
Los Angeles Crimes
is an open-world shooter game with different game modes such as Team death-match, Zombie survival and Clear the City! Roam around alone or join your friends over the network! - Active ragdoll that reacts to environment physics and fun to watch.
image credit to pinterest
5.

Go To Town 5: New 2020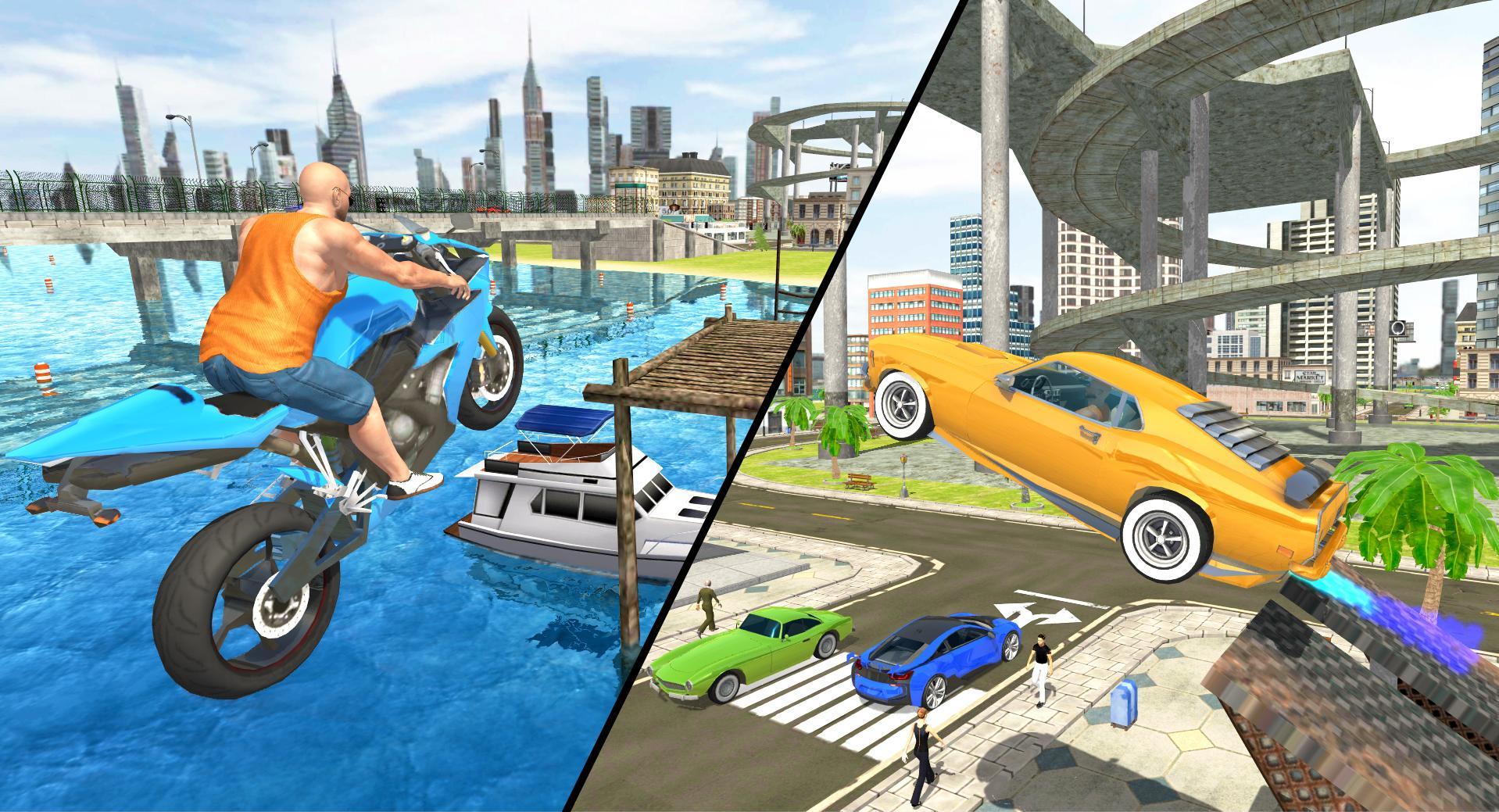 The "
Go To Town 5
" game allows you to roam around the grand city. With this game you can drive specific street cars around the city. You can control the helicopter, ride a motorcycle, swim in the sea, train, complete the different missions and get rewards. Collect gems and become the best.
PLZZ SHARE
👇👇👇👇👇👇👇👇👇👇👇👇👇👇👇👇👇👇👇👇👇👇👇👇👇👇👇👇👇👇👇👇👇👇👇👇👇👇👇👇👇👇👇👇👇